Monday-Friday 5am-9pm
Saturday and Sunday 8:30am-11:30am
Ski and Snowboard Team Training Times:
Monday 7:30am-9am, 5pm-6:30pm
Tuesday 11am-12:30pm, 5pm-6:30pm
Wednesday 1pm-2:30pm, 5pm-6:30pm
Thursday 7am-12:30pm, 5pm-6:30pm
Friday 9am-10am, 5pm-6:30
*Gym is open to public during these times, but just a friendly reminder, it will be busy!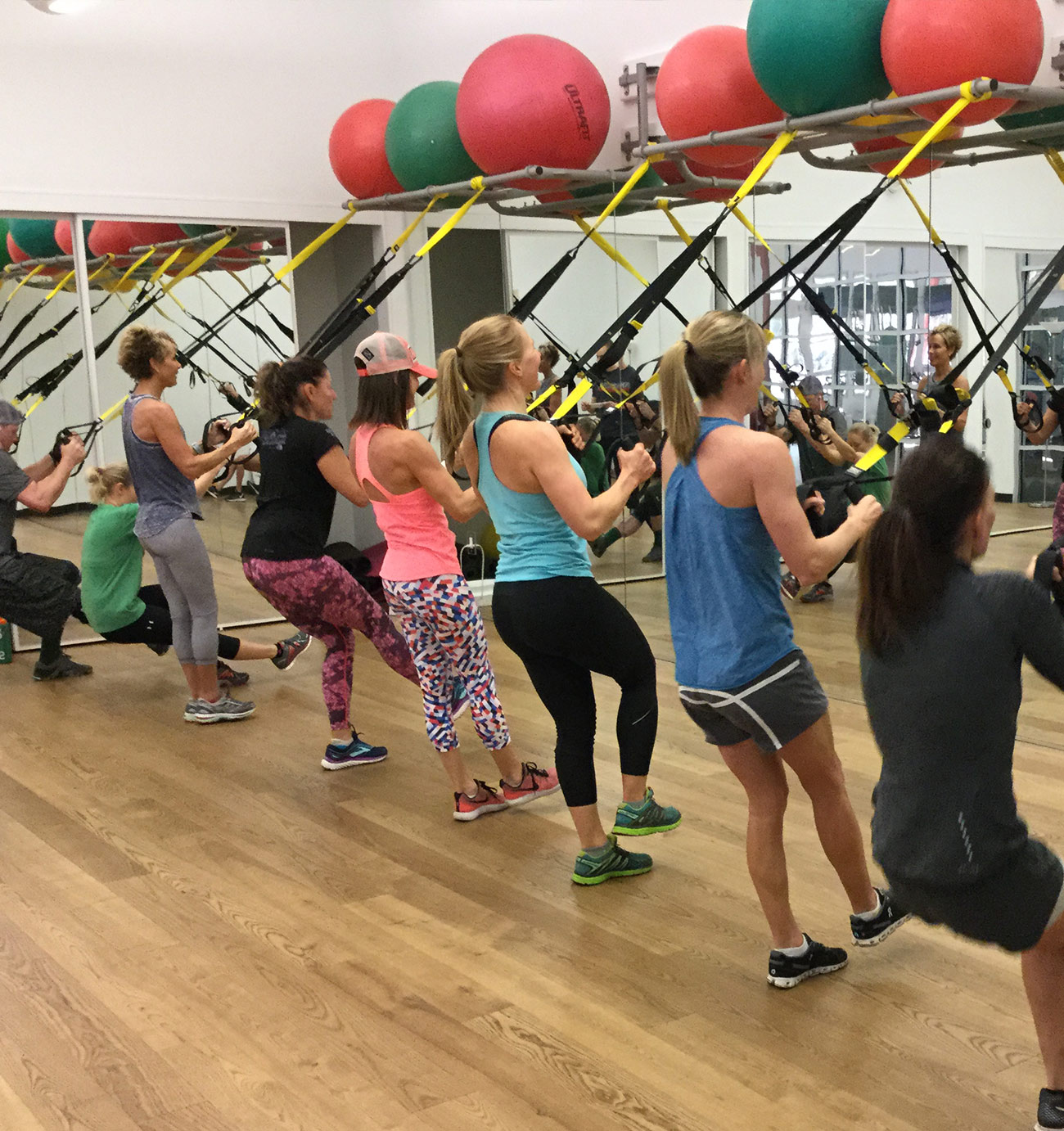 World Class Community Gym
The MFC is available to the public during posted Open Gym Hours.
Drop-ins are $10 | Individual Monthly memberships are $55
Additional membership options include family memberships, and 6 month and annual options for both individual and family.
For all Membership and Drop-in Purchases and Inquiries Please contact us at mfc@minturnfitnesscenter.com
Due to the removal of the Eagle County Public Health Order (and in accordance with updated state guidelines), below are the current health and safety guidelines at the MFC.
Masks are no longer required for vaccinated individuals (SSCV students are required to wear masks through the end of the school year, in compliance with Eagle County Schools guidelines)
Masks are strongly encouraged for NON vaccinated individuals
Capacity limits no longer in place
Reservations are no longer required but still strongly recommended.
Gym users must still come only during public open gym hours, and MUST still check in at the front desk.
Showers and water fountain are now OPEN
Continue to wipe down ALL equipment used, and return to proper location
Please stay home if you are sick
Locker Rooms:
Restrooms and lockers are available.

Showers are available.
Peloton now available at
the MFC
MFC is please to offer a
Peloton Stationary Bike
Find out for yourself what the craze is all about!
The Minturn Fitness Center's is a Non-Profit.  Our mission is to provide a World Class Training Facility to our Community