MFC is Hiring!
The Minturn Fitness Center is accepting resumes from qualified applicants interested in the position of: Minturn Fitness Center Manger. This is a full time position responsible for all of the daily operations at the MFC. Strong customer service skills combined with a love for fitness and local knowledge of the Minturn area are highly valued. To learn more click on the job description included in this posting or contact Bryan Rooney, brooney@skiclubvail.org, 970-790-5125.
Submit cover letters and resumes to brooney@skiclubvail.org.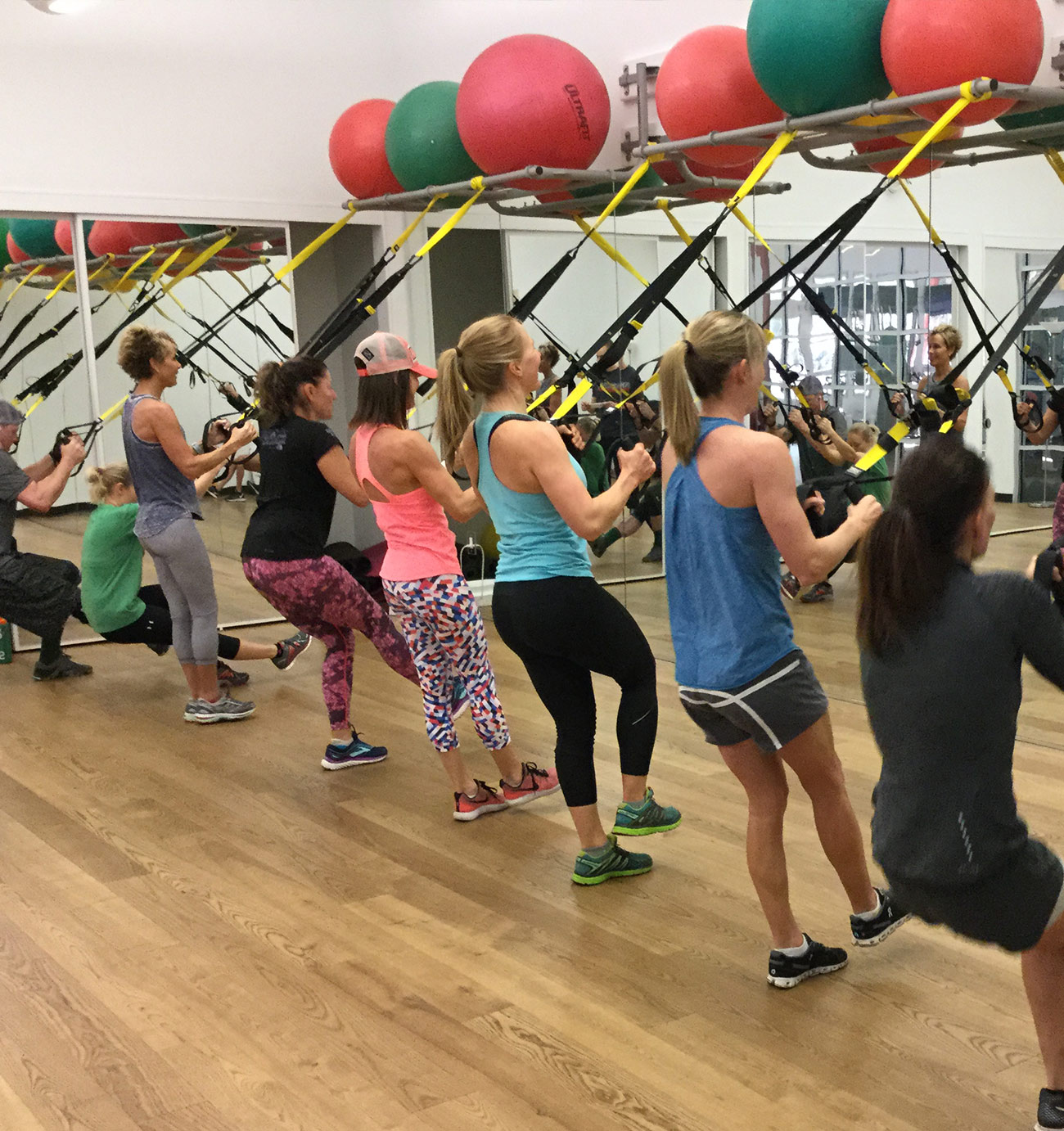 A High-Performance Gym for Everyday Athletes
The MFC is available to the public during posted Open Gym Hours.
Drop-ins are $10 | Individual Monthly memberships are $55
Additional membership options include family memberships, and 6 month and annual options for both individual and family. Memberships can be purchased in person at the MFC or contact the front desk: 970-790-5090 & mfc@minturnfitnesscenter.com
Due to the removal of the Eagle County Public Health Order (and in accordance with updated state guidelines), below are the current health and safety guidelines at the MFC.
Masks are no longer required for vaccinated individuals (SSCV students are required to wear masks through the end of the school year, in compliance with Eagle County Schools guidelines)
Masks are strongly encouraged for NON vaccinated individuals
Capacity limits no longer in place
Reservations are no longer required but still strongly recommended.
Gym users must still come only during public open gym hours, and MUST still check in at the front desk.
Showers and water fountain are now OPEN
Continue to wipe down ALL equipment used, and return to proper location
Please stay home if you are sick
Locker Rooms:
Restrooms and lockers are available.

Showers are available.
Peloton now available at
the MFC
MFC is please to offer a
Peloton Stationary Bike
Find out for yourself what the craze is all about!
The Minturn Fitness Center offers an "educational" opportunity to learn and train in an environment that can only be described as a "total immersion" in athletic culture.