Personal Training sessions from our top-level, veteran NSCA – Certified Trainers are also available to our members. Regardless of your goals, our staff will assist you in all facets of functional training. Our trainers are experts in helping you reach your goals no matter if you are a Mountain Biker, Kayaker, Skier or Snowboarder or even a client just looking to lose weight and live your everyday life pain free and feeling great!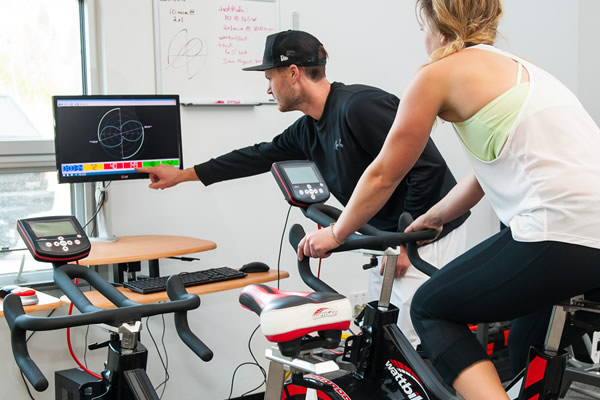 Personal Training Programming
Achieving your goals is the highest priority for our Personal Training Staff. With this is mind, our trainers will be changing and adapting the program as your body adapts to it. Our mission is to provide a product that will give you a newer, fitter version of yourself! We will be mapping out the time you need to achieve these goals. Our programs will utilize all modalities of training from body weight to resistance training techniques. We add cardio programming, core stability, flexibility and mobility sessions and recovery strategies to refresh the body and mind after each training session. A client who understands why, not just how they are training a certain way, is a client who can understand and believe in the program. A well-educated client is a client for life!
Our trainers believe in educating our clients.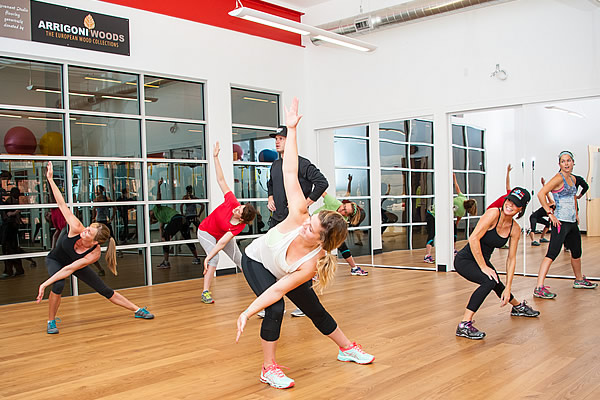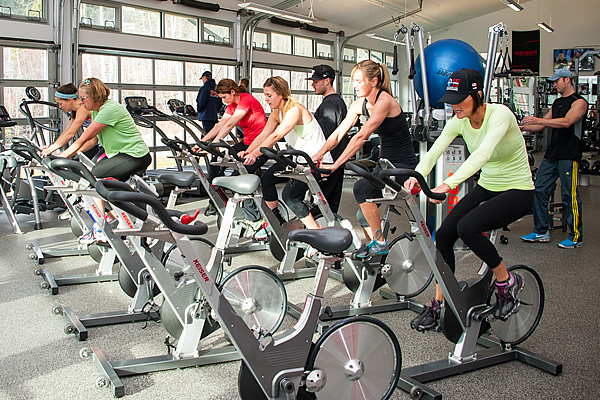 Our Personal Training Philosophy is one that focuses on the individual in a "move right first" program style. Upon meeting your trainer for the first time, a conversation will take place to get to know you. What are your hobbies, schedule, family or work commitments, sports, lifestyle and any and all pre-existing medical conditions? Getting to know you as a client is the most important part in building the trainer/client relationship!
Regardless of your goals, our Personal Training Staff is here to help you. We all have expertise in training athletes and community members.
Next, simple, non-invasive assessments will be utilized to assess the level of fitness and movement patterns in the client. Functional Movement Screening is the foundation of all of our programming at the MFC. This simple 7-point screen will help your trainer target any movement patterns that might need some correction.
If requested by the client, additional assessments can include a VO2 Cardio assessment, Body Mass Index and various tests for strength and power. New assessment equipment is arriving at the facility every day and our Personal Training Clients can have access to the same systems we use on our athletes!
Then the client will begin the process of Personal Training Sessions. Each session will build on the previous one with shifts in programming occurring every 3-4 weeks to keep your body and mind fresh and challenged.
YOU achieving YOUR GOALS is how we measure our SUCCESS!